When you're stuck inside all day, you may find yourself on repeat trips to the pantry for a quick handful of pretzels, just one bite of a cookie, or a small serving of chips. Your kids aren't immune to boredom snacking either! Instead of breaking into your quarantine snacks all at once, prepare some of these healthy foods that can starve off both hunger and boredom — all while being nutritious for you!
Pre-Packaged Treats
Life has gotten a little crazy recently, and your routine has most likely changed. Preparing your snacks ahead of time, or meal prepping, can help ensure that when hunger (or boredom) strikes, you have a healthy snack ready to go. All of these snacks can be prepared in advance. With these long, seemingly endless days, it can be helpful to have a small bin labelled with each child's name. In the morning, fill that bin with the day's snack, including a cup. Then, your child can help themselves throughout the day — and you'll only have one cup to wash.
Ants on a Log
This classic healthy snack is bulk-friendly and long-lasting. To make them, all you need are celery sticks, some peanut butter, and either raisins or mini chocolate chips (these are your ants). Cut the stalk of celery into three or four pieces, spread with peanut butter, and top with ants. Place multiple logs into a ziploc container for a quick treat that is a healthy balance of carbs, protein, and fat.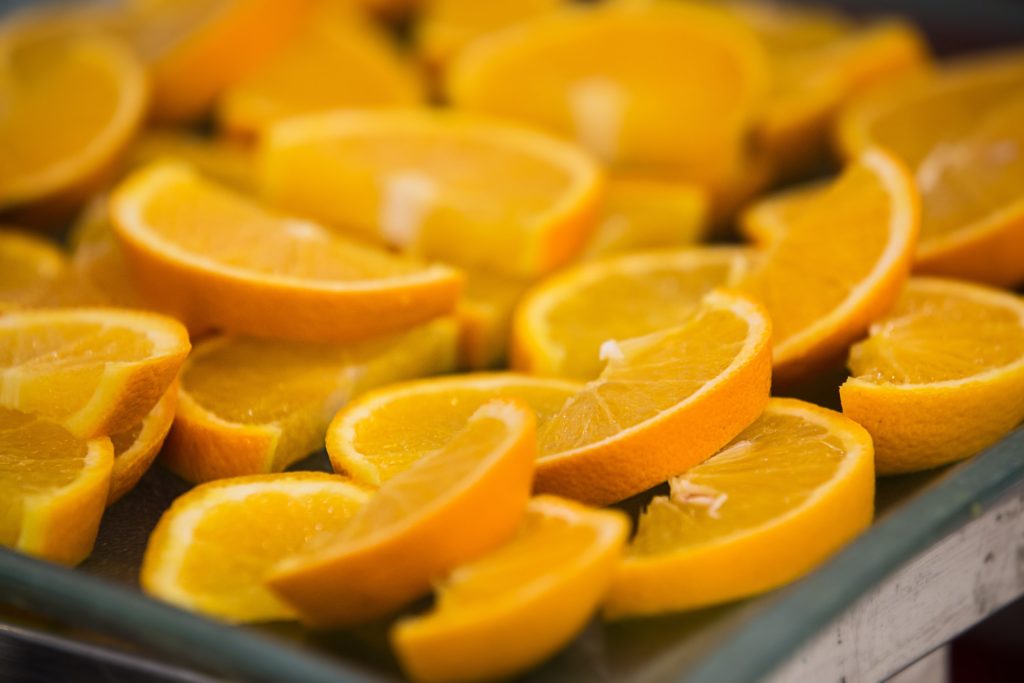 Grapes and Cheese
All you need for this recipe is — you guessed it — grapes and cheese! Simply wash the grapes, cut the cheese into small cubes, and throw about a handful of grapes and half-a-handful of cheese into a bag. This savory-sweet treat provides calcium and helps you and your child get a serving of fruit in.
Veggie Pita Pocket
If you need to clear out your vegetable drawer, prepare some veggie pita pockets for lunch! Any veggies, such as carrots, lettuce, peppers, and cucumbers, will do. To prepare, first slice up any raw veggies. Then, cut pitas in half. Spread hummus, or whatever spreads you have on hand, on each side, and fill with your child's favorite veggies. This is a great way to clean out the refrigerator, make lunch ahead of time, and get your child to eat their vegetables.

Lake Forrest Prep, one of Orlando's preparatory schools, wants to help make the transition to distance learning as smooth as possible. If you have any questions, please feel free to contact us at (407)  331-5144.