Life is messy. Hectic weeks can often lead to piles of laundry, dishes that need to be washed, and beds that desperately need to be made. But there's no reason that every member of your family can't pitch in to help keep the house tidy! Lake Forrest Prep, one of the top Orange County private schools, can help your family handle weekly chores.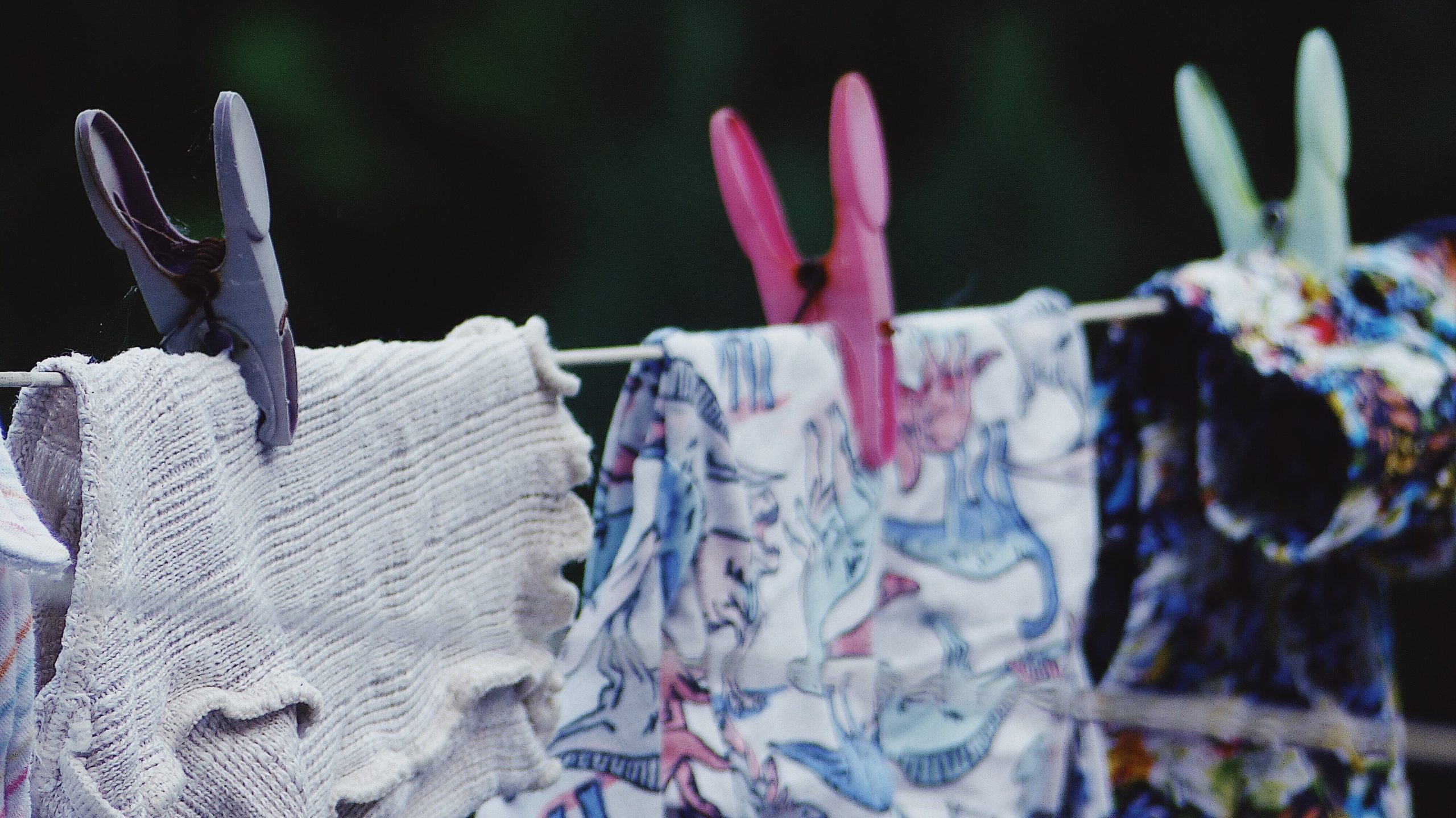 Age-Appropriate Tasks
You might think your child isn't old enough to help around the house, but even children as young as two can help keep the house clean! Be sure to assign age-appropriate tasks so that your child is motivated, not overwhelmed.
Two- to four-years-old: This age range is old enough to start putting away their toys and carrying their dirty clothes to the laundry basket. They can even help match up pairs of socks from the laundry, place napkins on the dinner table, and help feed the family pet!
Five- to seven-year-olds: Ages five and up are old enough to make their bed, straighten up their room and bathroom, and even put their own laundry away.
Eight- and nine-year-olds: Everyone wants an afterschool snack! At age eight, your child is old enough to prepare their own snack and help with general kitchen duties including the dishes and taking out the garbage.
Ages ten and up: At age ten, your child is ready to fold clothes, vacuum, wash the car, and give the dog a bath!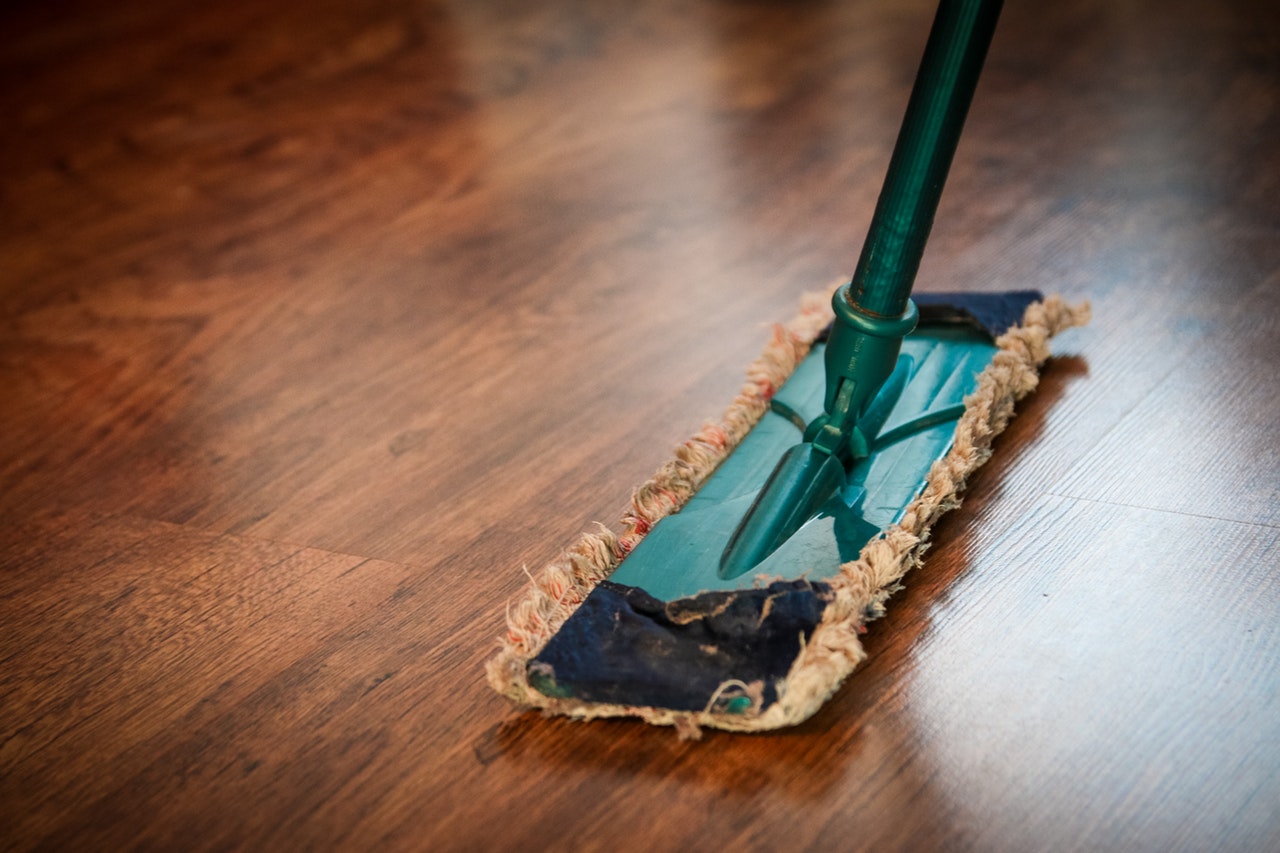 Chore Charts
Any adult knows — there's a lot to do every day, and remembering every single thing that needs to get done can be overwhelming. Implement a chore chart into your family's home. Not only will this help your child remember what household duties they are responsible for, but it will also help them stay motivated. Color code the chore chart by child, and keep stickers nearby so that when your child completes a chore, they can mark it off with a gold star!

A tidy home leads to feeling organized, which can increase productivity during the school day. Lake Forrest Prep, one of the top Orange County private schools, wants to encourage your family to all pitch in and stay neat. To learn more about saving and staying focused, check out our blog.