Extracurriculars are the new afterschool activity, and they look great on a college application. But how do you help your student find the balance between extracurriculars they enjoy and the often overwhelming amount of schoolwork? Lake Forrest Prep, an Orlando private school, can help you and your student find extracurriculars they enjoy and are challenged by.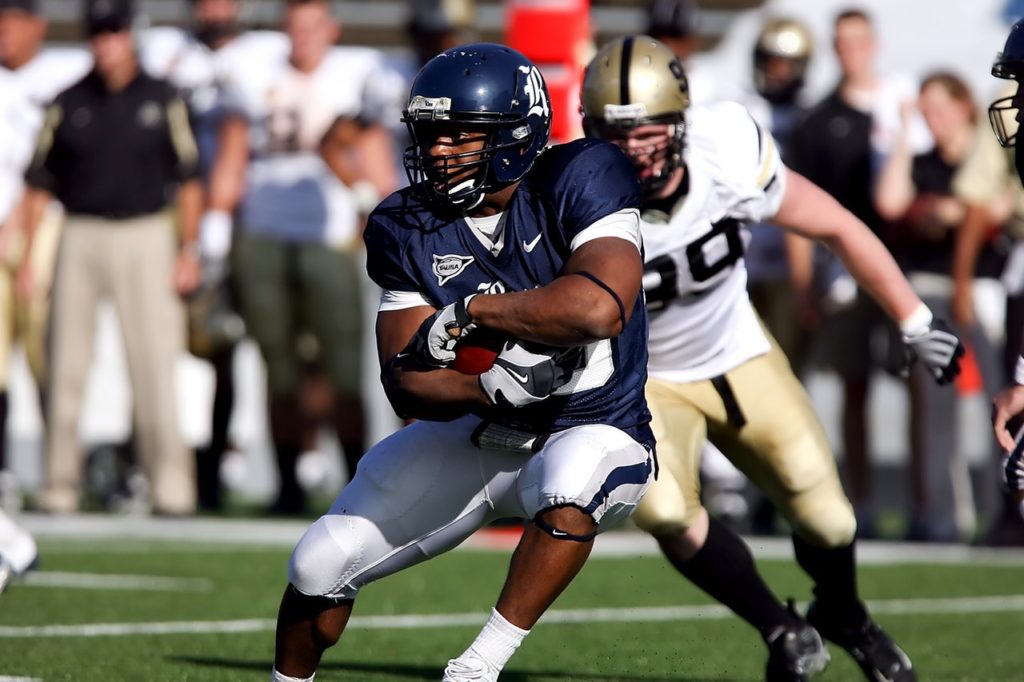 What's an Extracurricular?
Extracurriculars are any kind of afterschool activity that isn't necessary for graduation. This includes the football team, debate team, drama club, home ec club, and more. It's important to encourage your child to start thinking about what extracurriculars they want to explore early, as many sports and clubs have tryouts over the summer months. If they're unsure of what they're interested in, encourage them to explore and sign up for a few clubs that sound cool! Just remember: Extracurriculars are a commitment, and it's important that your child doesn't spread themselves too thin. Work with them to find an appropriate balance between schoolwork and afterschool activities. 
Choosing an Extracurricular Activity
At the end of the day, extracurriculars are voluntary. This means that there is no point in your child joining a club or a team that they simply aren't interested in. Encourage your child to explore their passions. If baking has been their home hobby, see if there is a young baker's club! If they can't get enough energy out during the school day, explore the different sports that the school offers. And remember — no one extracurricular looks better than another on a college application. Extracurriculars simply help to show that your child was interested, engaged, and passionate during high school. Just have fun!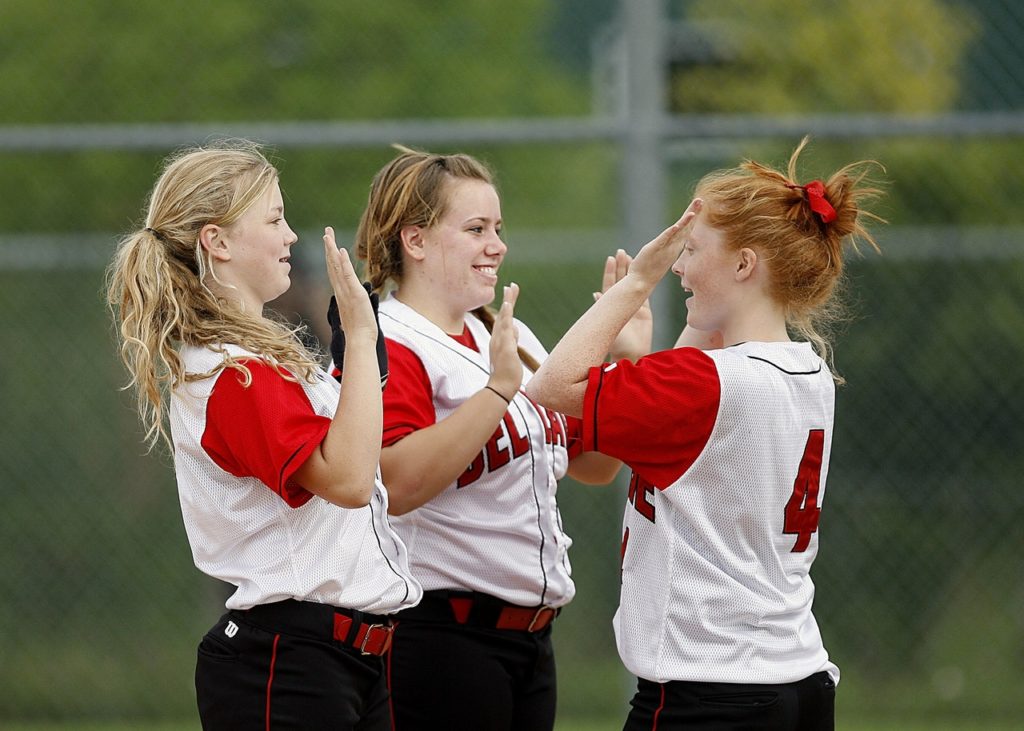 What to Look For
If the list of extracurriculars is long and overwhelming, having your child think about their passions can be a great place to start. If your child wants to try everything, have them look for an activity that lets them help others, teaches and challenges them, and provides real-world experience. 

High school is a fun and exciting time of personal growth! Encourage your child to pick a few extracurriculars that they are passionate about. If they're still unsure of where to start, think about what afterschool activities that participated in at Lake Forrest Prep, an Orlando private school. Whether it was book club or cheerleading, there is sure to be a similar activity available in high school!