A solid foundation
Lake Forrest Preparatory School provides the choice of an Orlando private school community to a broader population; to create a community school where each child is safe and well-educated.
Here each parent is invited to partner in the education of their children, and each child receives the chance to achieve his or her greatest potential. Character education is integrated into our curriculum in preschool, and we foster good character traits through the elementary and middle school years. As Orlando private school students leave Lake Forrest, not only do they have a solid academic foundation, but they also have strong values and character.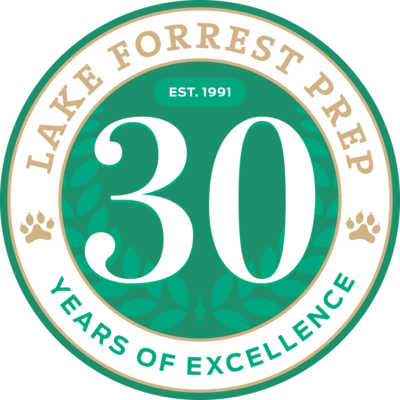 Founded in 1991 by Karen Anderson, LFPS has become a warm and nurturing place that fosters the education and growth of young minds.
Age Groups
We aspire to create an atmosphere where school is an extension of the family,and where teacher, parent, and student interactions involved solid connections & enriching lessons.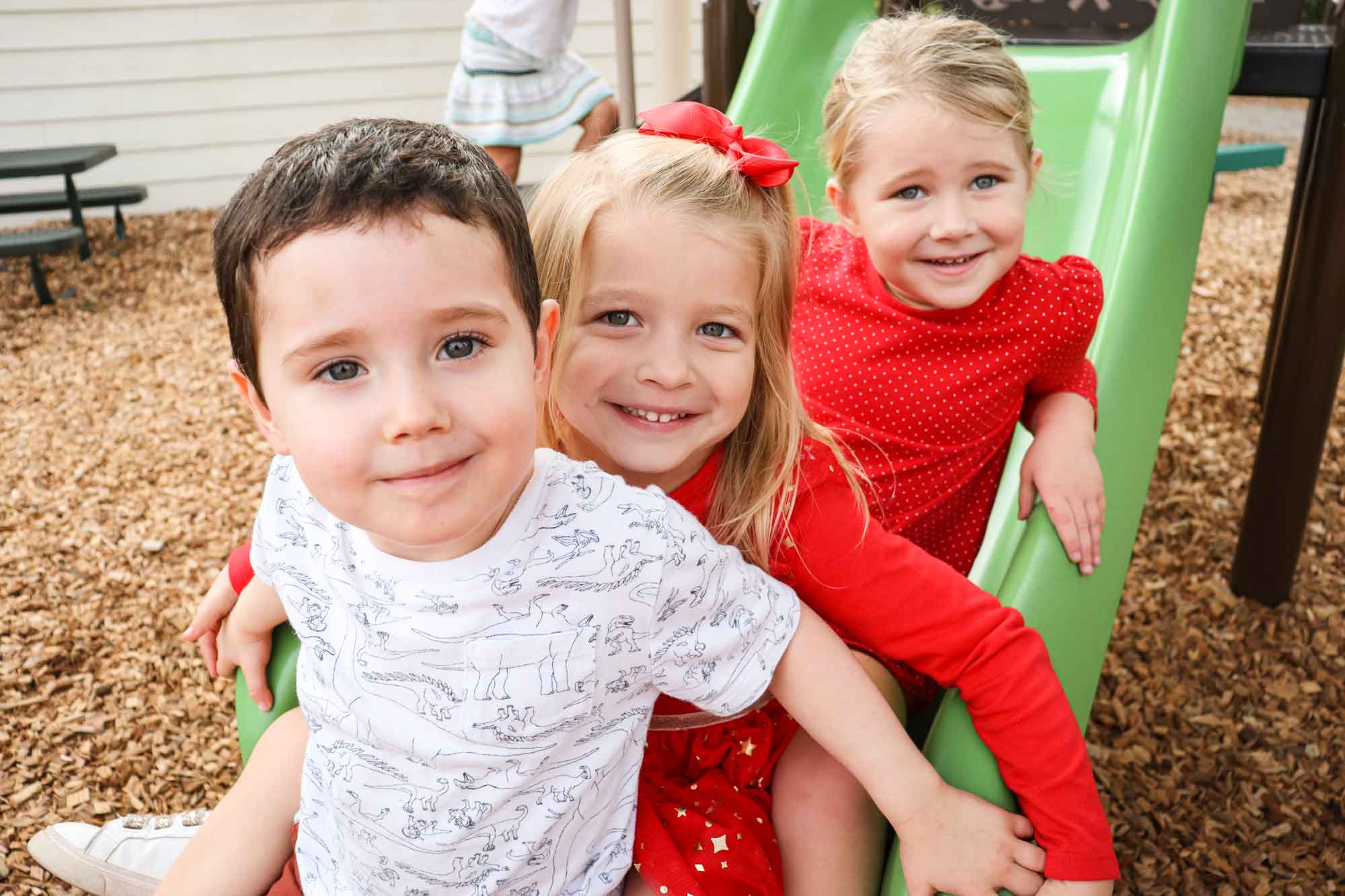 Preschool
6 weeks – 4 years
Independence, problem solving skills, decision making skills, and creativity are the foundation of learning in the early years.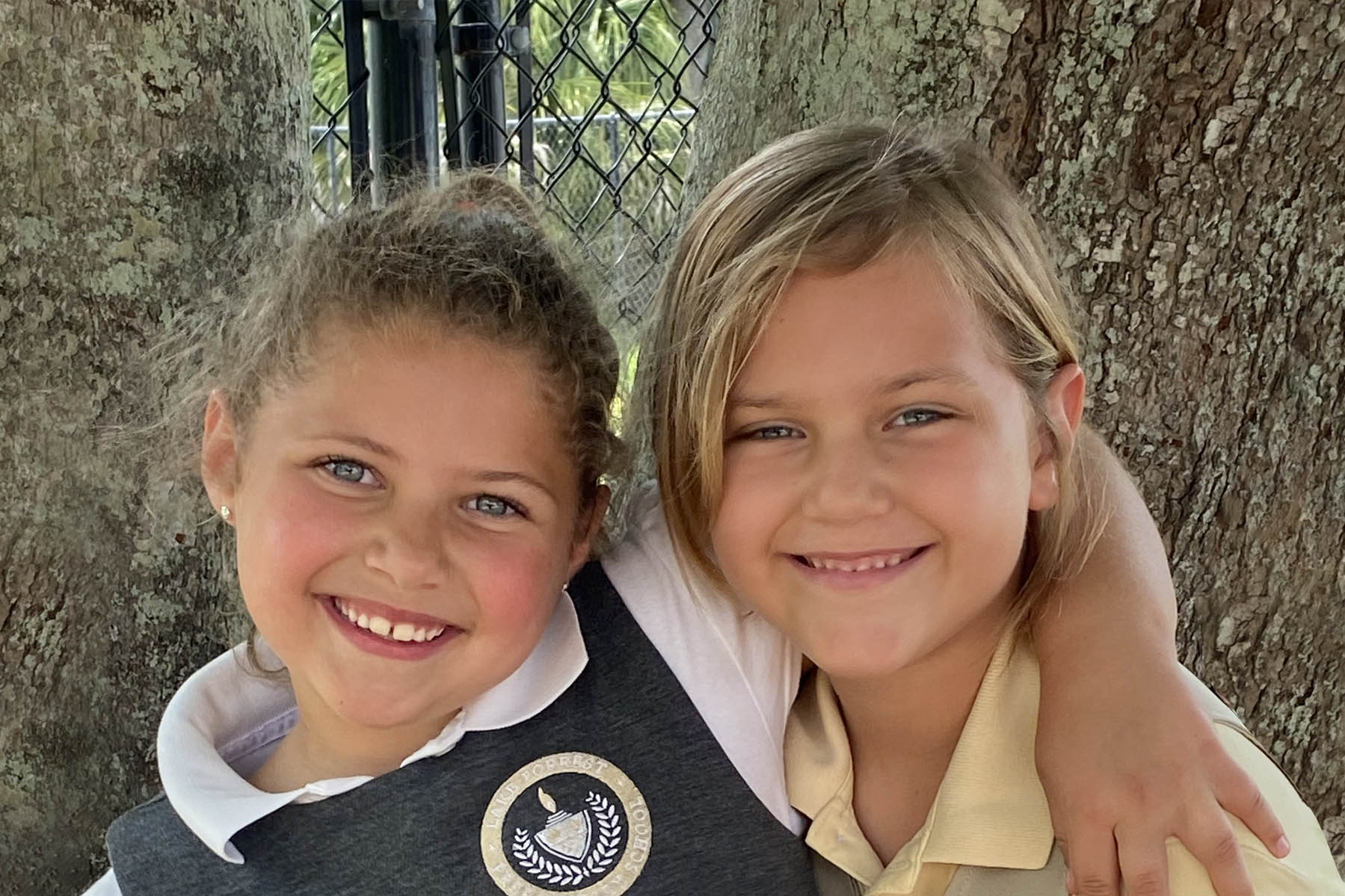 Elementary school
Kindergarten – 4th grade
These grades include a diverse curriculum of reading, writing, grammar, social science, math, handwriting, and other enrichment courses.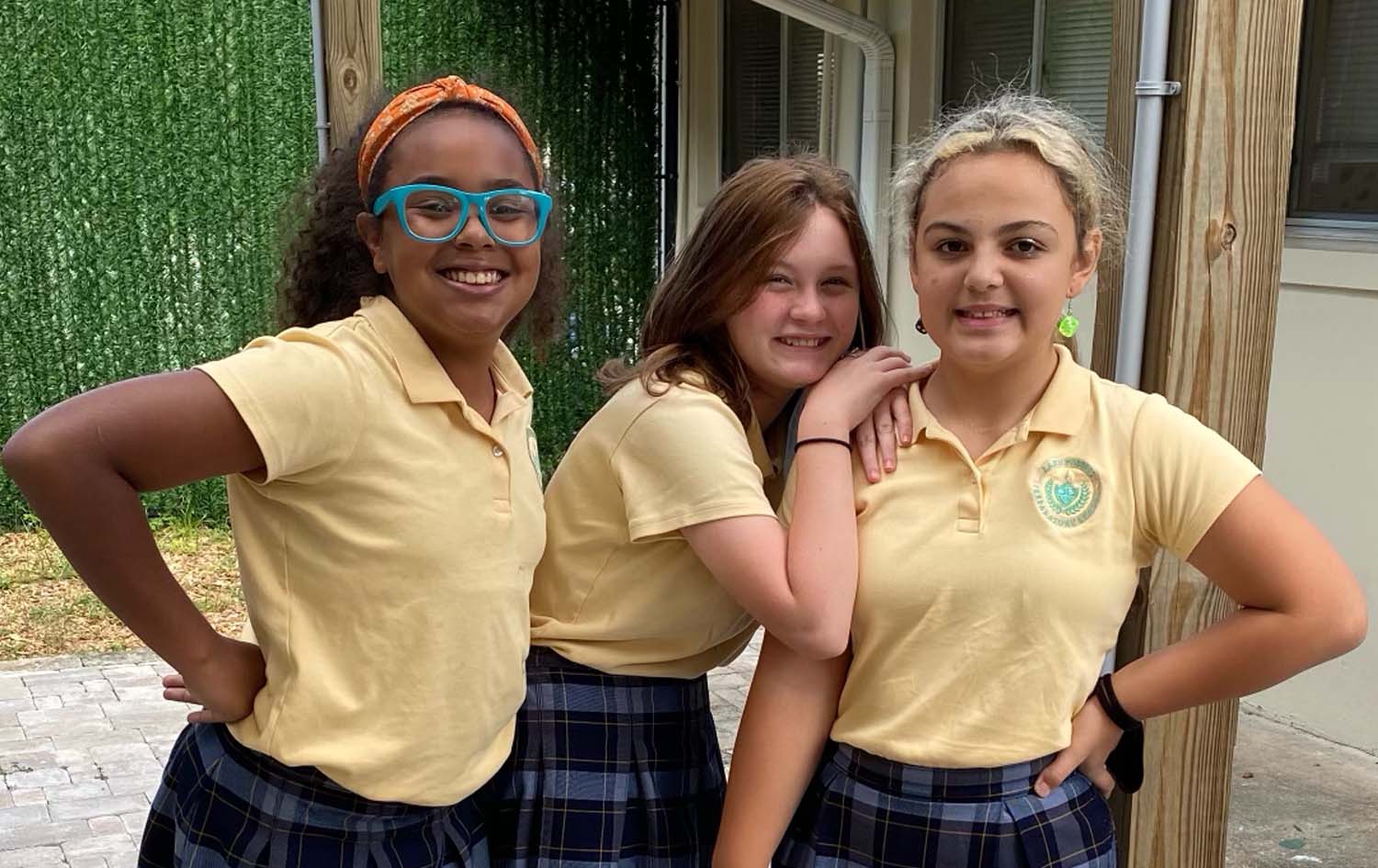 Middle school
5th – 8th grade
These grades feature more advanced curriculum including literature, writing, math, science, social studies, and other electives.
Extra Curricular Activities
Mission
At Lake Forrest Preparatory School, each child reaches his or her greatest potential as a responsible, productive, and capable individual.
Lake Forrest Preparatory School aspires to create an atmosphere where school is an extension of the family: a school environment where teacher, parent, and student interactions involve solid connections, enriching lessons, and responsibility on the part of all three participants. Throughout preschool, elementary, and middle school, LFPS instills healthy choices and character education.
Lake Forrest Preparatory School is committed to values that support academic excellence and positive interactions among individuals and communities.
We Value:
Character education: responsibility, fairness, citizenship, caring, trustworthiness, and respect
Curriculum that is enriching and relevant; curriculum that is accelerated, but capable of appropriate modifications
Open communication with staff and families including mutual respect for each participant
Student contributions across all academic, social, and community involvement
Diversity in our staff and families
Regular instruction in physical education, music, and Spanish
Responsibility of our environment: recycling, "Big Help"-community service projects
Wearing a uniform that establishes unity and pride in all students
LFPS administers the Educational Development Series (EDSeries) standardized testing for achievement testing at the elementary and middle school levels. We use the most current version available with the newest norms and most updated information when comparing our Orlando private school students to other students at the same age and grade level across the nation, not just in the state of Florida.
We do not put pressure on the students or staff to prepare for this test. The staff is provided with the carefully selected curriculum and any materials necessary to implement the curriculum. Research shows that if the curriculum is taught with integrity by effective teachers, the students will perform to their highest potential.
Achievement testing does not have to be high pressure if everything else is RIGHT.
Individual student test results are reviewed and discussed at parent-teacher conferences at the end of the school year.
THE LFPS ADMIN TEAM
Meet our team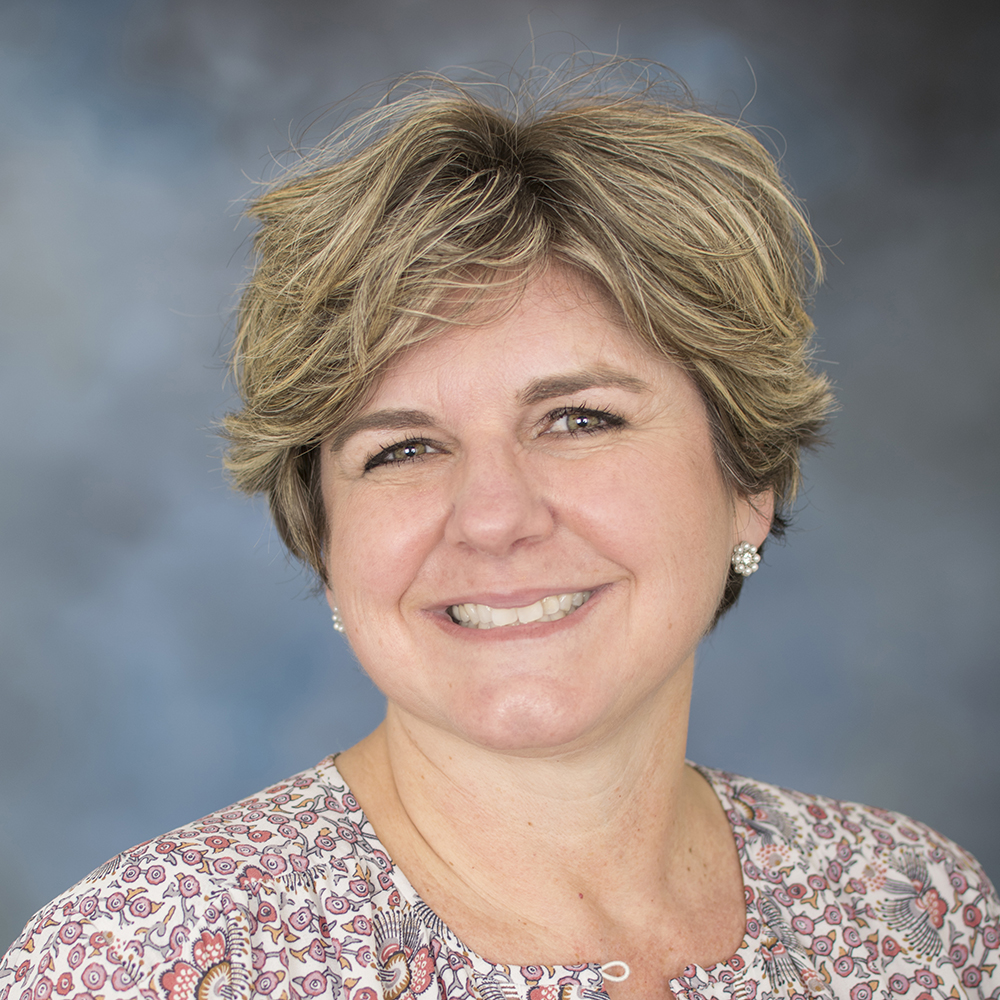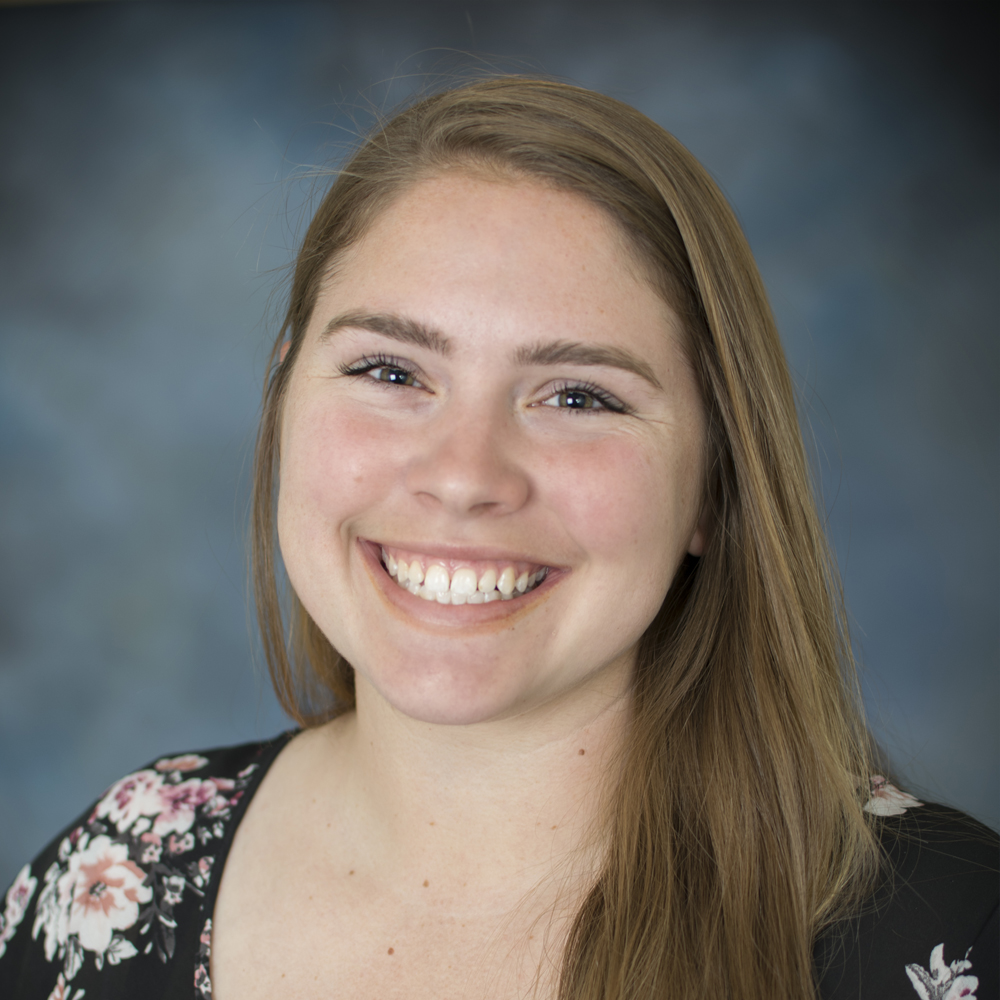 VICE PRINCIPAL AND ADMISSIONS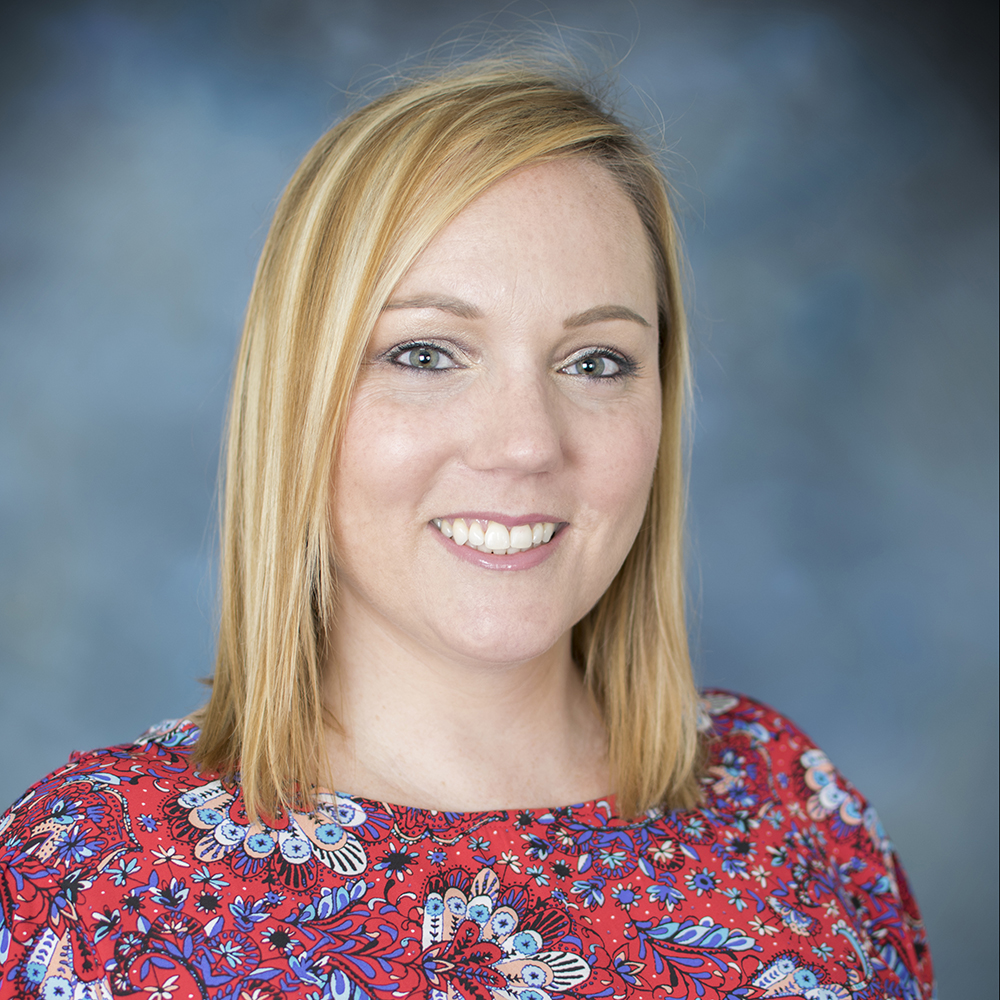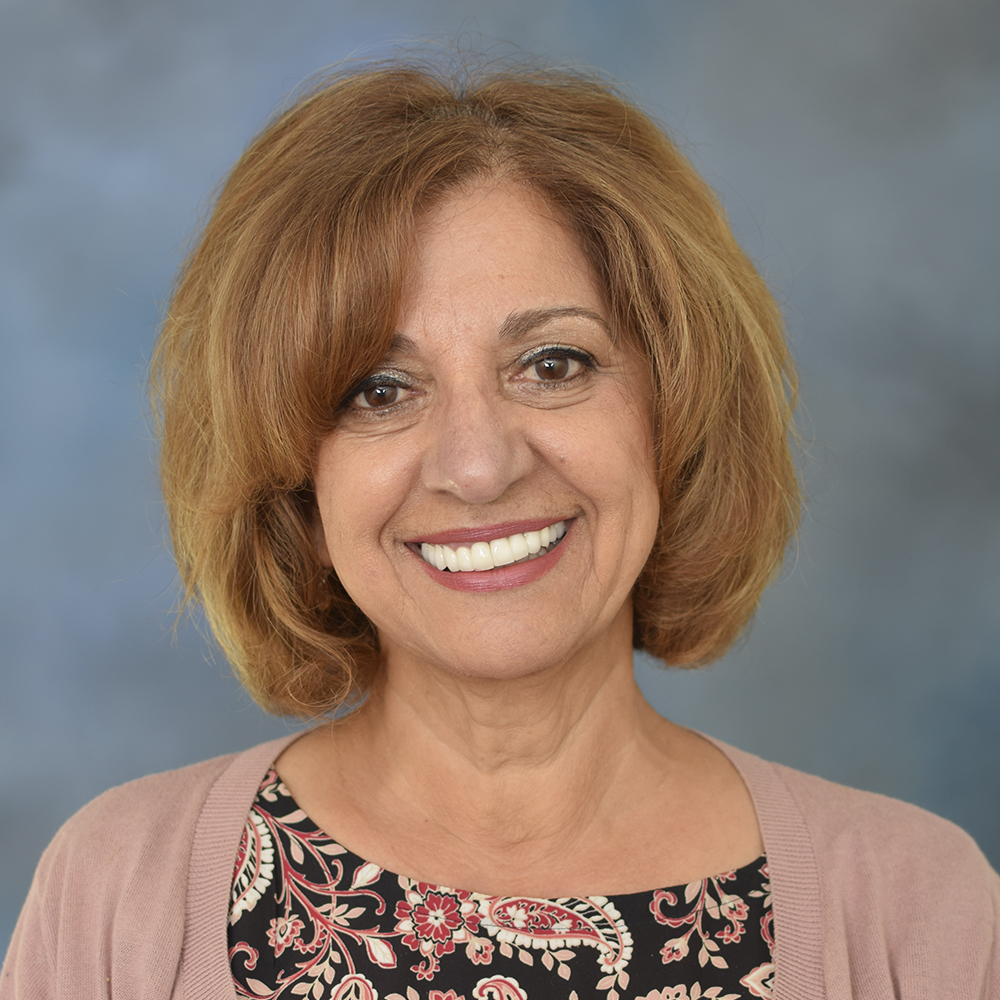 We'd love to hear from you.
For questions or inquiries please contact us using the link below.